About us
Furphy Infrastructure Group is the parent entity for a group of companies specialising in the provision of community infrastructure products & services. From design & engineering through to manufacturing, construction & maintenance, our products and services delivered through specialist entities respond to the diverse needs of Australian communities.
We service Local & State Government authorities, Transport, Education & Property sectors collaborating with Parks & Gardens, Roads, Waste and Capital Works departments, Landscape & Building Contractors, Landscape Architects, Urban Designers & Developers and have more than 180 years of combined industry experience.
"We deliver needed community infrastructure products and services via our technical capabilities in design, manufacturing, installation and maintenance services"
Sam Furphy – Group Managing Director

Our difference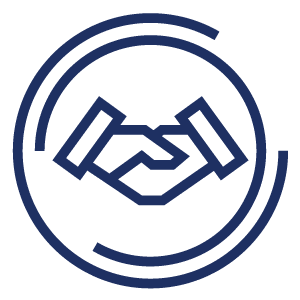 Professionalism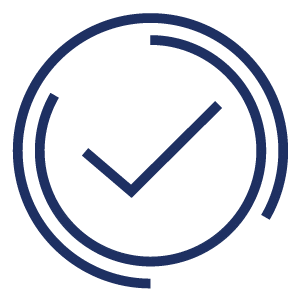 Quality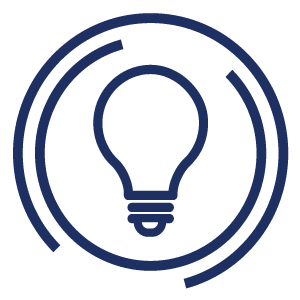 Innovative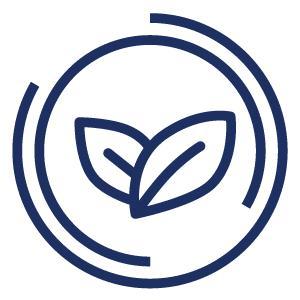 Sustainability
Our brands
As the parent entity, Furphy Infrastructure Group 100% owns and operates the iconic Furphy Foundry and Landmark Products and represents leading international brand Santa & Cole in Australia.
Timeline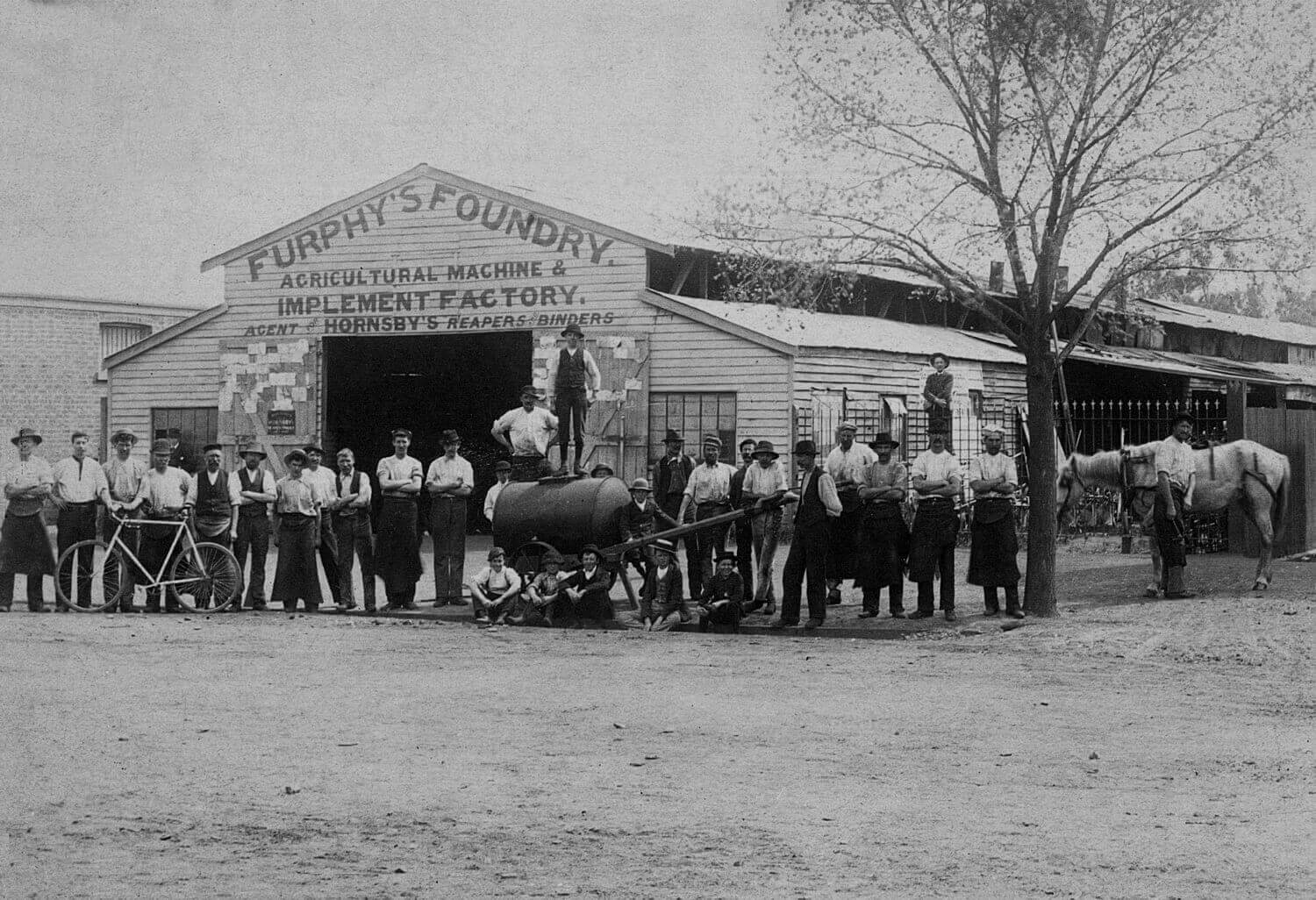 1864
John Furphy set up a Blacksmith and Wheelwright shop and begins making agricultural equipment. Over time his business grows and in the 1880s the shop becomes a fully-fledged foundry, producing iron castings. 100 years later Furphy's Foundry becomes a leading manufacturer and supplier of street and park furniture and public BBQ products. Furphy's Foundry is one of Australia's oldest companies, managed by a 5th generation family member Sam Furphy. In 2021 the Furphy Infrastructure Group was created.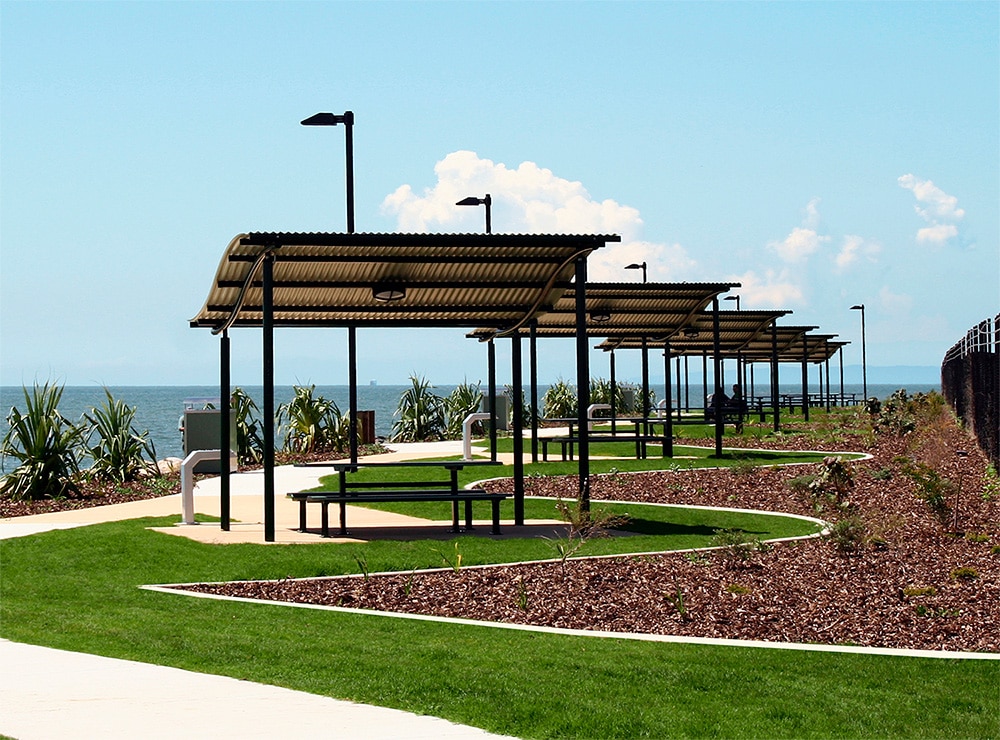 1988
Landmark Products commenced as a manufacturer of outdoor timber products in 1988. Their initial products were factory-built, kit-form shelters. Pedestrian bridges and restrooms were added 1992, before they introduced engineered timber and steel structures for public and commercial sectors. Landmark Products is Australia's leading supplier of engineered, factory-built structures, as well as one of few companies in Australia providing a full-service offering from design through to manufacturing, installation and ongoing maintenance. Furphy Foundry Investments acquired Landmark Products in 2012.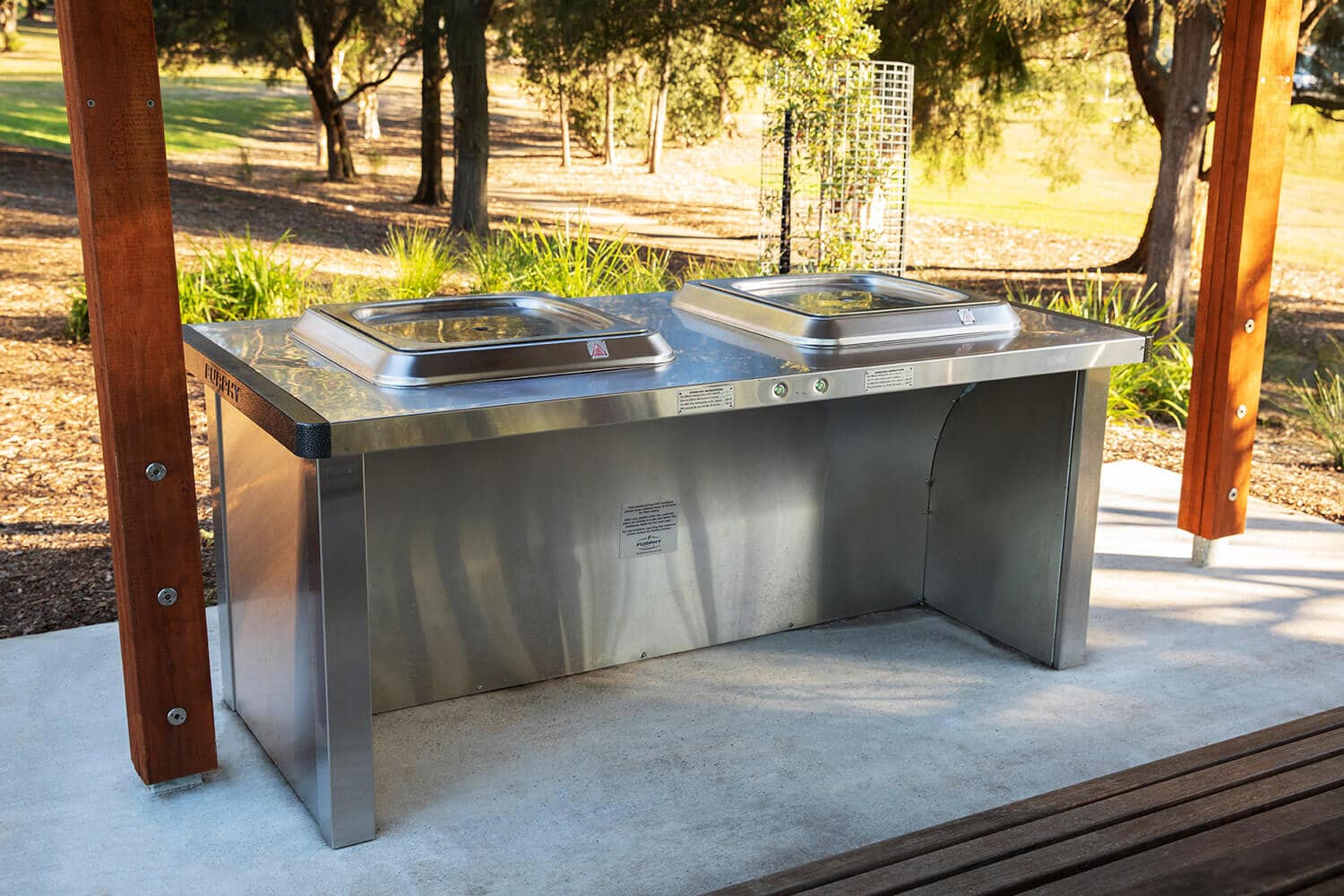 2013
Furphy Foundry Investments acquires public BBQ manufacturer KSG BBQ's in 2013. The public BBQ designs were improved and expanded and are now considered the leading public BBQs throughout Australia and New Zealand.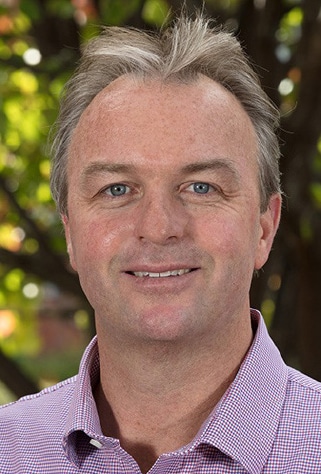 Sam Furphy
Group Managing Director
Meet our Team
Sam is a dynamic & experienced Managing Director and active company director. He has acquired extensive organisational leadership & business management skills over the last 30 years as a CEO across a broad range of industries including the infrastructure, manufacturing, construction, maintenance and property sectors.
Sam is an active contributor to the arts & literary community as a director of the Furphy Literary Award and publication of the annual Furphy Anthology. Sam is also a director of the Furphy Foundation.
View more
Finance & Administration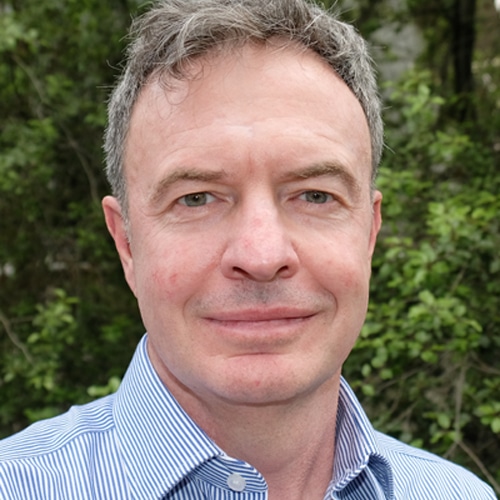 Chris Holly
Chief Financial Officer
Marketing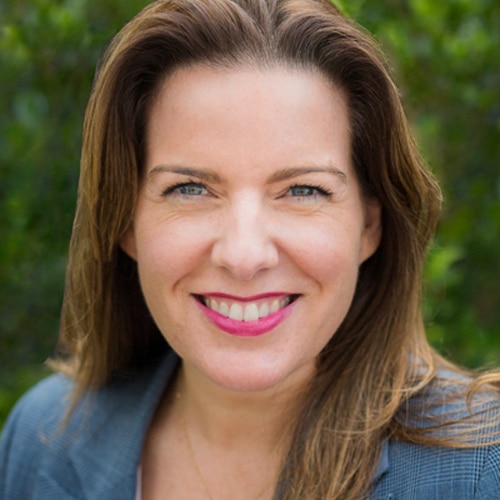 Michelle O'Farrell
Group Marketing Director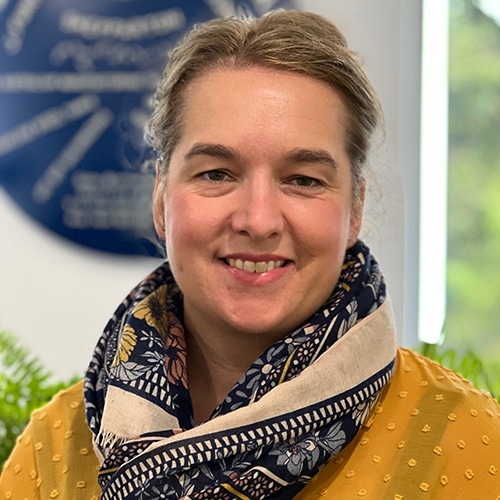 Hannah Hanratty
Marketing Manager
Human Resources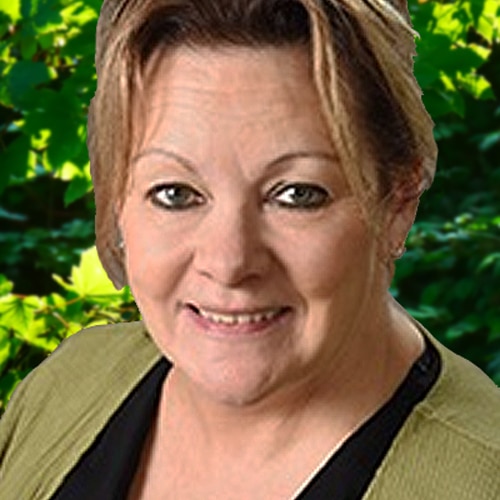 Robyn Black
Human Resources Manager
Quality Department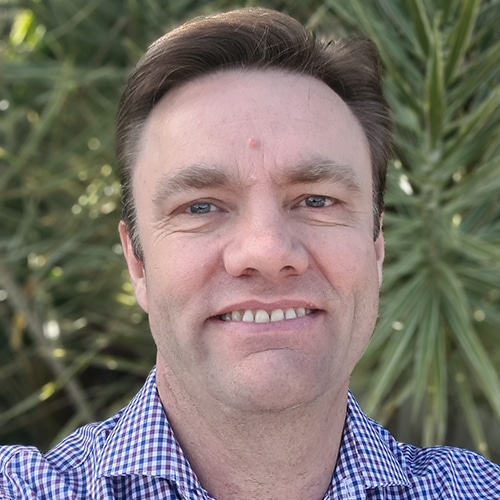 Brian Latta
Quality Assurance
Administration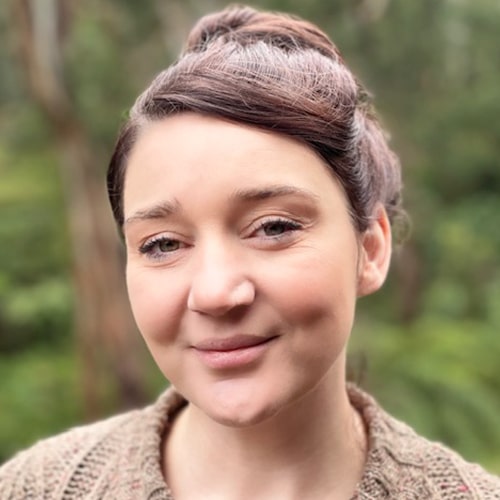 Beth Anderson
Personal & Executive Assistant
If you would like to reach out to our team please email queries@furphyig.com.au or call us on 1300 768 230
Industry Partnerships
We work across the following Industry Sectors. From regional country towns to large cities and other urban areas. We value the partnerships we have established across the following industry sectors.
Local & State Government Authorities
Transport
Education
Landscape, Building & Civil Contractors
Landscape Architects, Architects & Urban Designers
Property Developers
Major Projects
Contact us
Email
queries@furphyig.com.au
Phone
1300 768 230
Group Head Office
2 / 431 Burke Road, Glen Iris VIC 3146, Australia
Melbourne
Sydney
Canberra
Brisbane
Adelaide
Perth
Darwin
Auckland